If you are looking for mother's day crafts, here is a fun mother's day printable card activity. This mother's day card is easy to make and make a perfect gift for mother's day. Kids can write different messages to their mum about how they feel in the cards. This mother's day card template is super cute. Get ready to see how your kids decorate these lovely cards and express their feelings.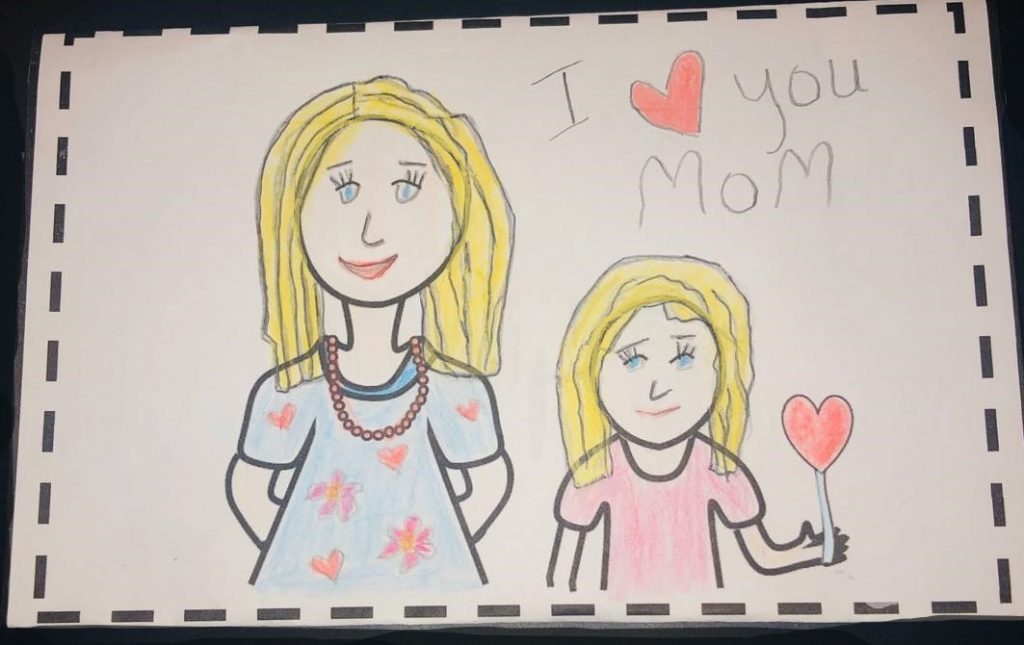 Using this printable card activity, kids can cut out and easily make a card cover for mother's day. There are free printable cards templates to help kids make a lovely card. This activity will enhance kids creativity. Moreover, kids will enjoy making a card for you with their own hands.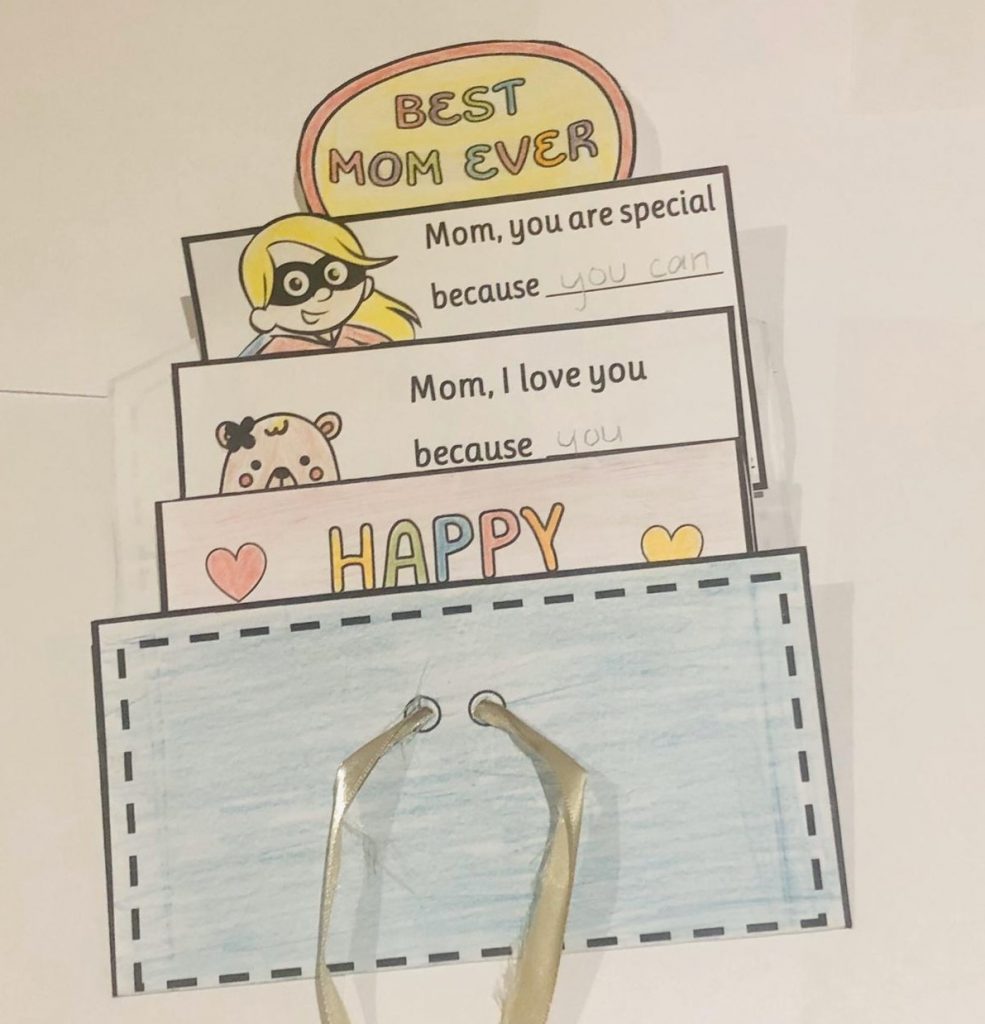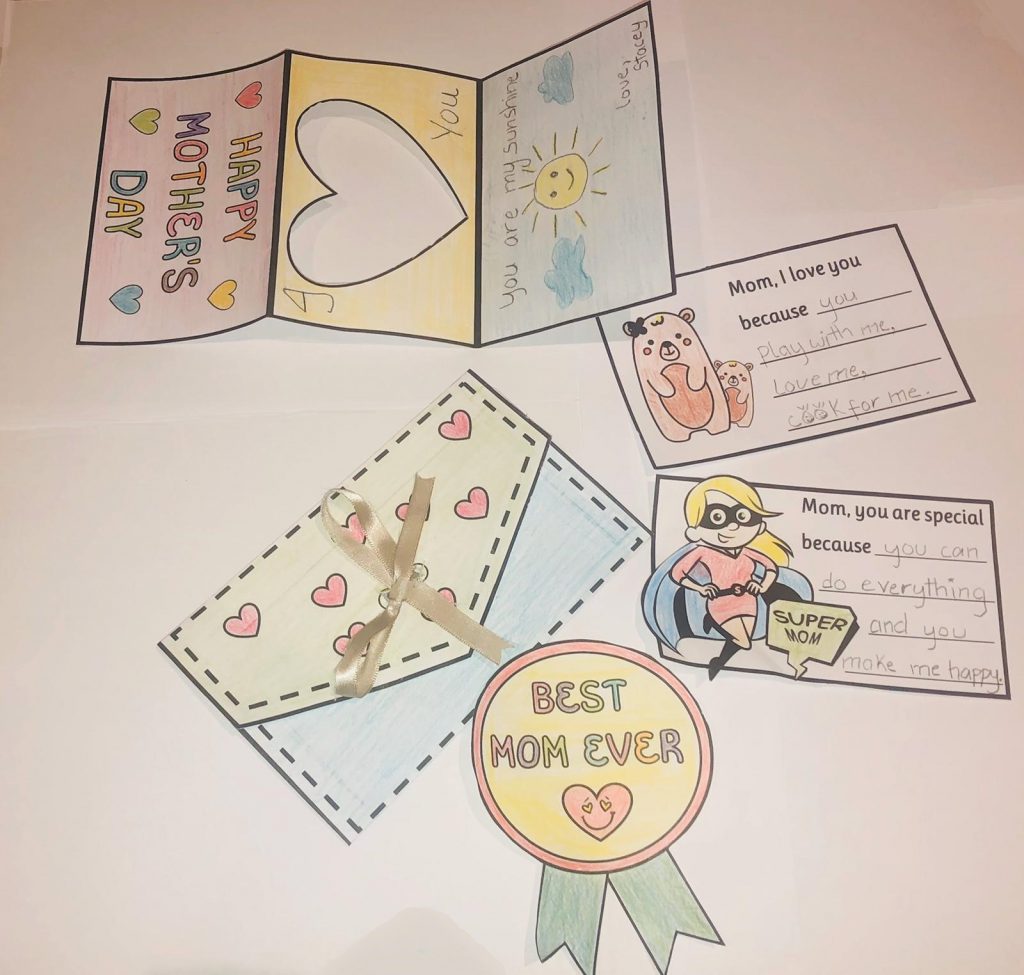 Related: Back to School Art and craft Activity
The material needed for this activity are
Scissors
Glue stick
Pen/Pencil
Colour pencils
Ribbon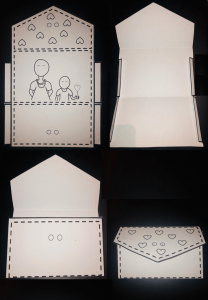 You can also download this instruction page about how to fold the card cover.
Click the pictures below to download the printable template.
Mother's Day Card Cover Template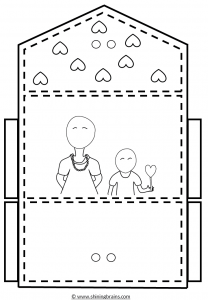 Also, check: Addition and Subtraction Fun Mental Maths Worksheets
Card Template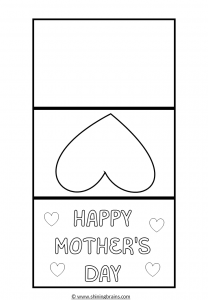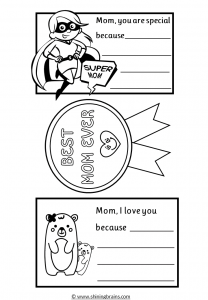 Related: All About Me Writing Prompts