Get the children to share fun facts about themselves with these all about me worksheets. These all about me printable worksheets will work for the student of any age. Children can draw pictures and write about themselves. This fun and creative all about me resource will get you to know more about the kids. In the meantime, you can test their writing and drawing skills.
Related: Fun Kids Resources
Print the PDF file by clicking the pictures below.
All About Me Worksheets: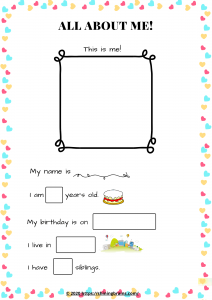 This all about me printable can be used at the beginning of the year to increase sociability among the kids. Moreover, they can make a fun self-portrait to describe them.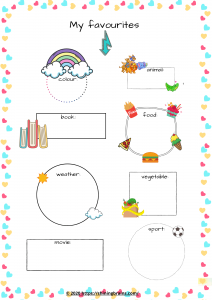 Explore the kids by knowing their favourites. It is a fun printable to bring kids together and build relationships by knowing more about their likes.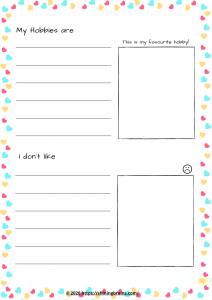 Know about your kid's hobbies and dislikes with this fun writing and drawing printable sheet.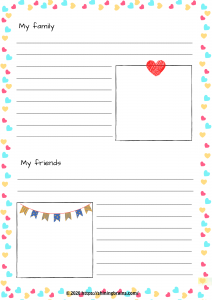 Furthermore, kids can share facts about their family and friends. It will give kids a chance to demonstrate their feelings and get creative by drawing a portrait.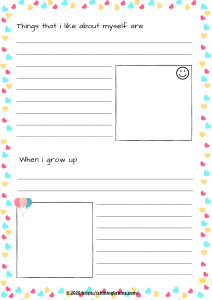 In this all about me printable, kids can write about what they like about themselves and what they want to be when they grow up and can draw a picture of what they are thinking.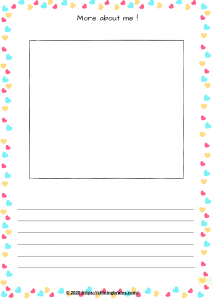 Kids can share more about themselves with a drawing and text at the same time with this writing prompt. This will allow kids to be creative and imaginative.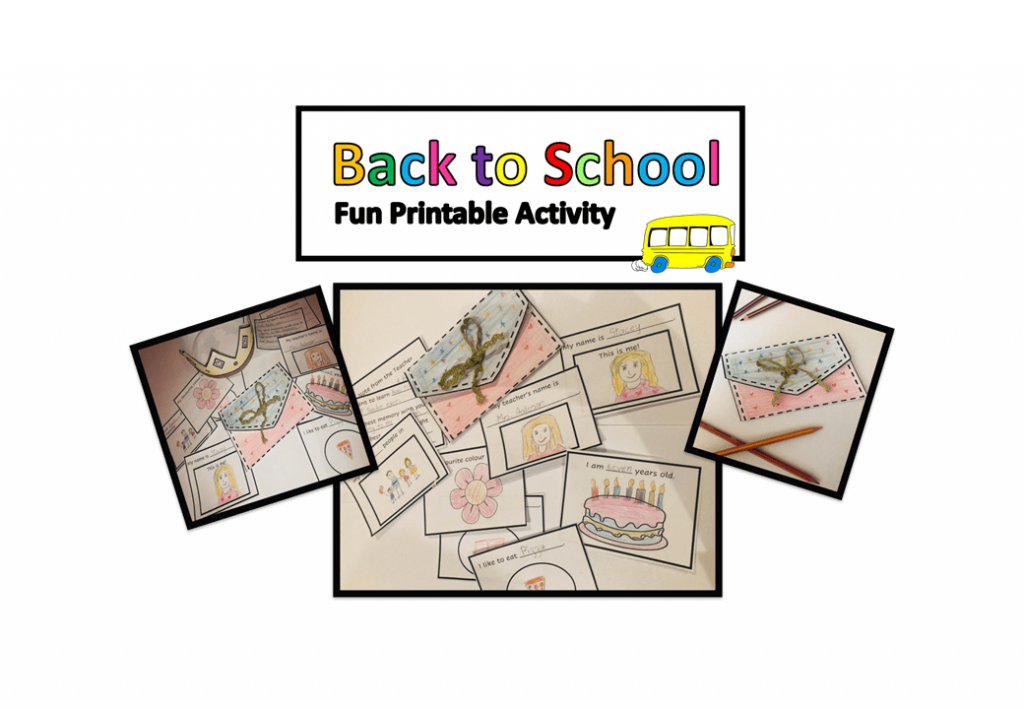 Related: All About Me and My Teacher Fun Activity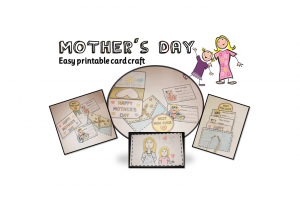 Related: Mothers day Fun Activity
Also check: Timetable for kids