Are you looking for some back to school ideas? I think you will find this free product perfect for your classroom. This adorable art and writing back to school activity is a great way to engage your students. Through this fun activity, kids can share all about them and how they feel about you. As a result, teachers will get to know more about their students. This back to school craft will surely help you create a positive classroom environment. At the same time, this activity will make your kids extra excited about learning. You can use this amazing activity at any time of the year.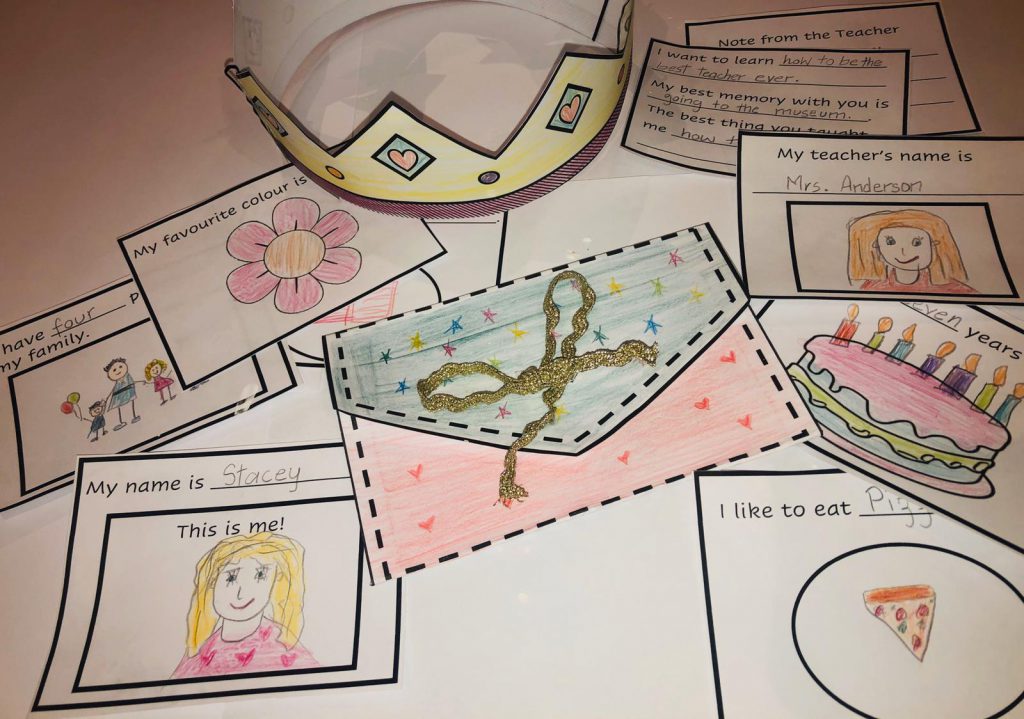 Using this printable activity, kids can cut out and easily make a card cover of their own. This pack also includes all about me printable cards and a crown. This activity will increase kids creativity and critical thinking skills. The printable cards invite students to illustrate or answer 15 questions, with drawings.
The questions or prompts are about:
Name
Age
My family
Favourite colour
Favourite food
I don't like
How I feel to be back at school
Favourite subject
I want to be
I want my teacher to know
Something I like about school
My teacher's name
I want to learn
My best memory with you
The best thing you taught me
In the end, there is a note from the teacher which teachers have to hand-write about kids. Kids will feel great and appreciated to have a message from you.
Related: All About Me Writing Prompts
The material needed for this activity are
Scissors
Glue stick
Pen/Pencil
Colour pencils
Ribbon
Encourage students to work imaginatively by decorating the card cover and drawing their answers.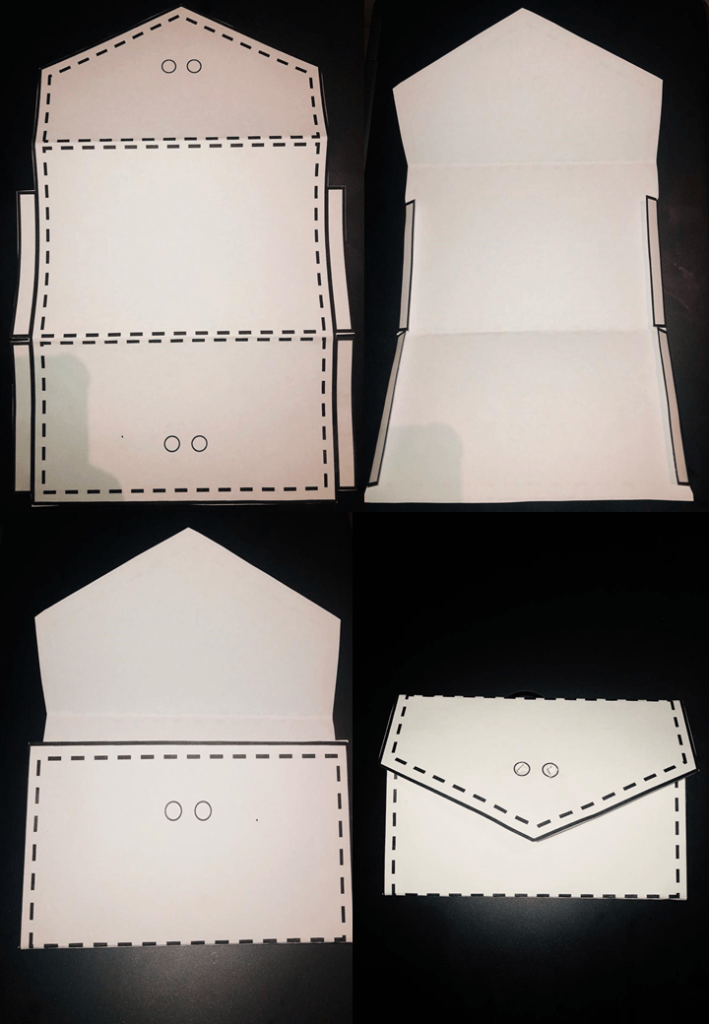 You can also download this instruction page about how to fold the card cover.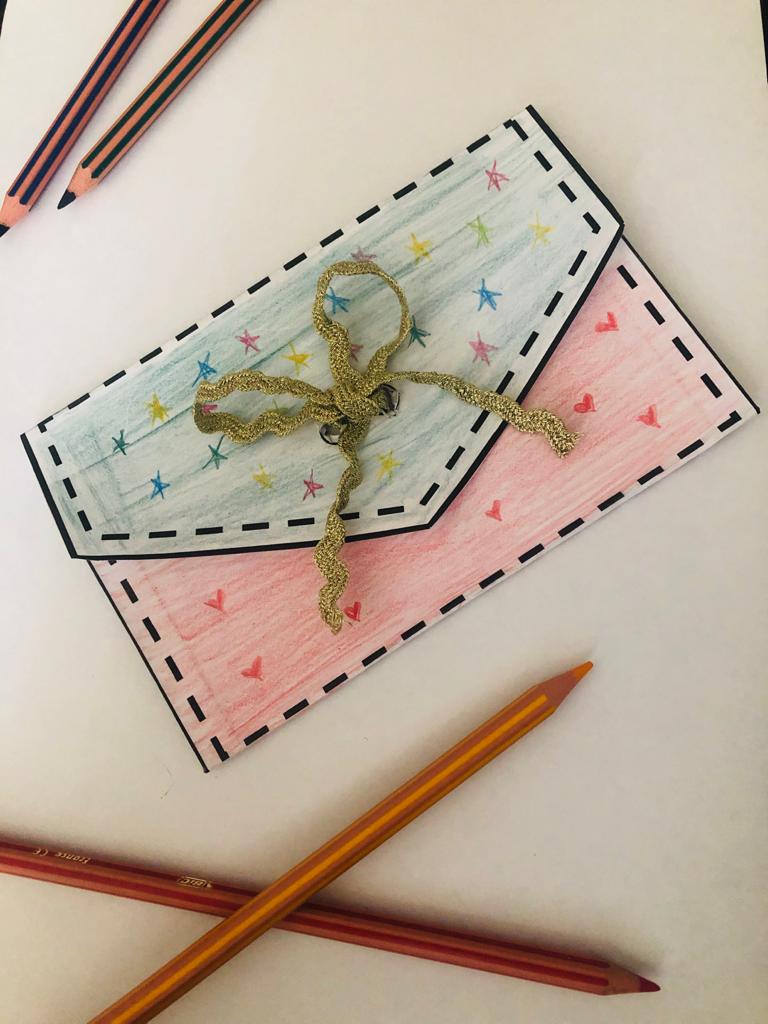 Back to School Activity Pack
Click the pictures below to download the PDF.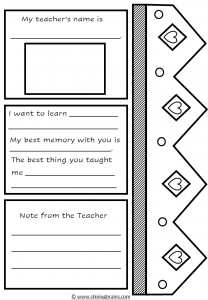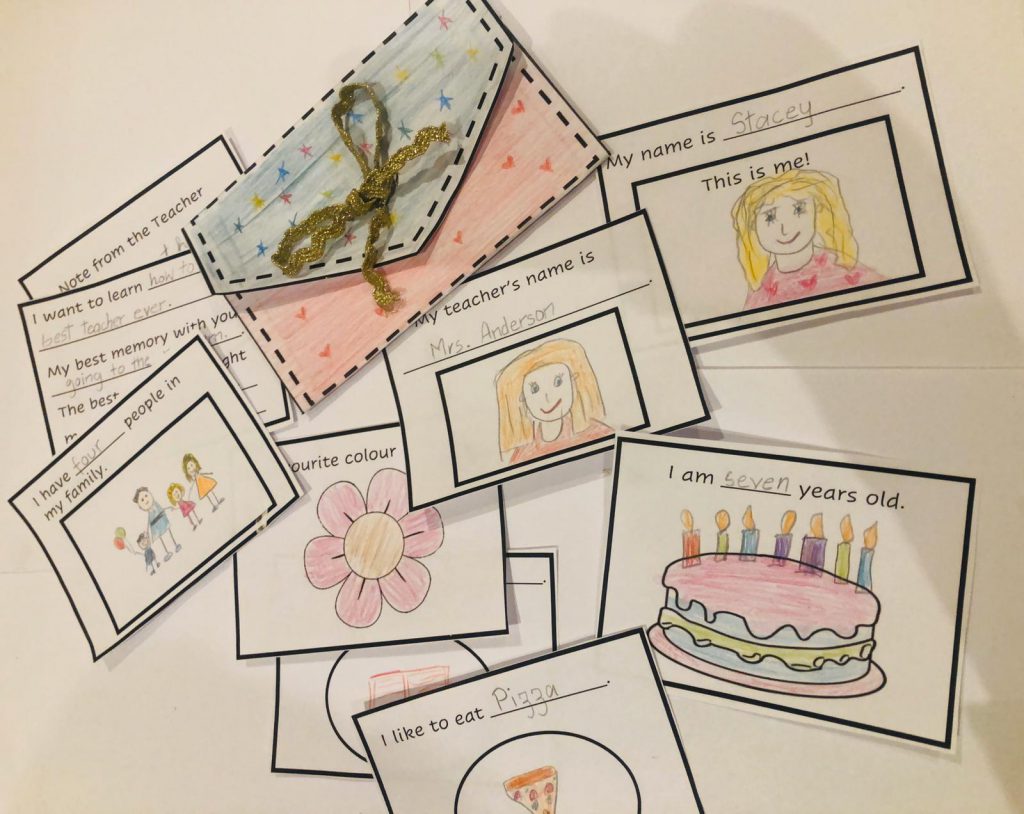 Also, check: Addition and Subtraction Fun Worksheets