Befall of the pandemic has caged little children. It has deprived them of outdoor activities those aid their development. 5-minute craft ideas for kids and DIY home decor projects play a good role in building those intellectual abilities, because of this, we have listed 5 minute crafts kids will surely love.
A fast-paced and dynamic world leaves no room for quality time with your little ones. If you've got five minutes, I've got you covered. Crafts and DIY activities are an essential part of developing cognitive and social abilities in a child. They build upon different motor skills as the child is physically involved in these fun projects. Problem-solving and critical skills develop as the child has the creative freedom to choose their boundaries.
I have pinned down a few easy craft ideas for kids that takes only five minutes. So let's go.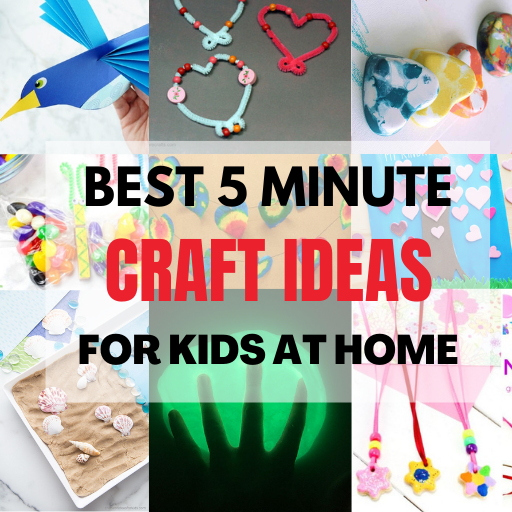 Please check: Clock Craft for kids
5 Minute Crafts Kids | Craft ideas for kids
Crazy Crayons
Crayons are from a waxy substance called paraffin that can be heated and converted into little blocks. All you need for this craft activity is crayons and a mould of your choice; be heart-shaped, star-shaped, or even flower shapes. It'll startle you with crazy combinations. For an in-depth tutorial on this DIY idea, visit Martha Stewart!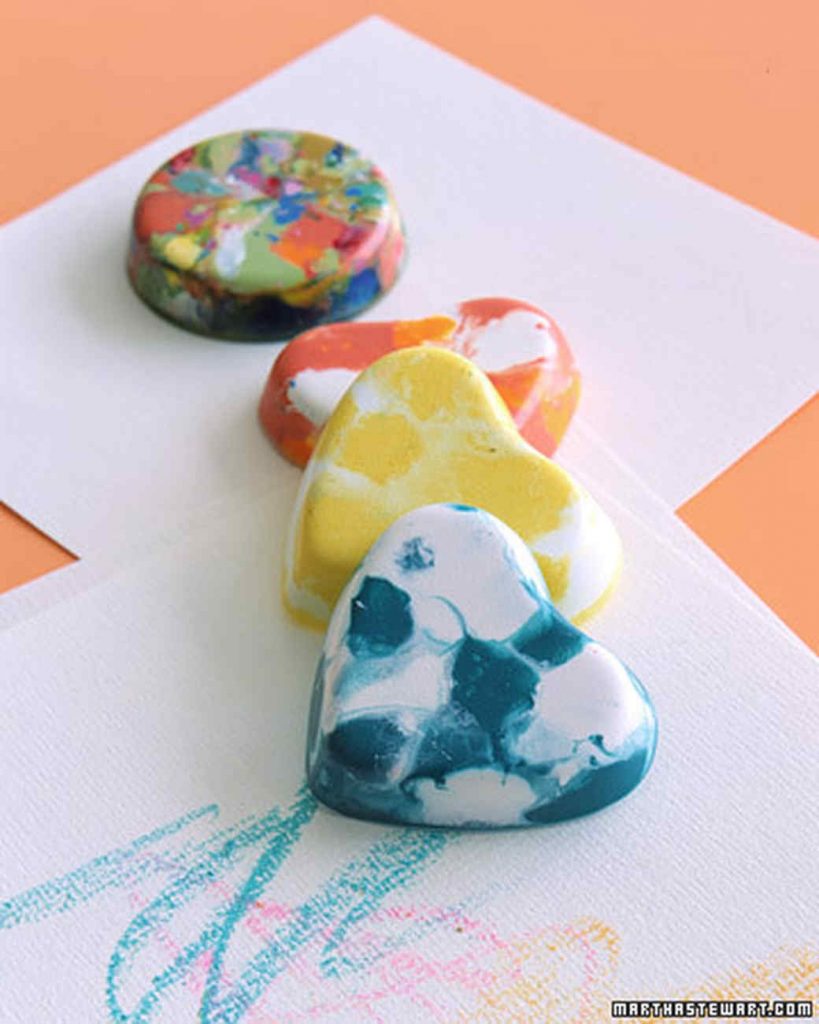 Watercolour painting
Painting is an art form that makes your child more expressive and detailed. Hand-to-eye movements and mental mapping are essential parts of learning and are developed through painting. Furthermore, painting helps reading and decode situations in life.
With watercolours, the brush will go through the pattern more than once. Finally, becomes a part of cognition through memory. Here is a DIY idea on how you can make your watercolours with just baking soda, vinegar, corn syrup, corn starch, and eggs. This activity will double up on that sense of accomplishment! Visit Martha Stewart for this painting activity!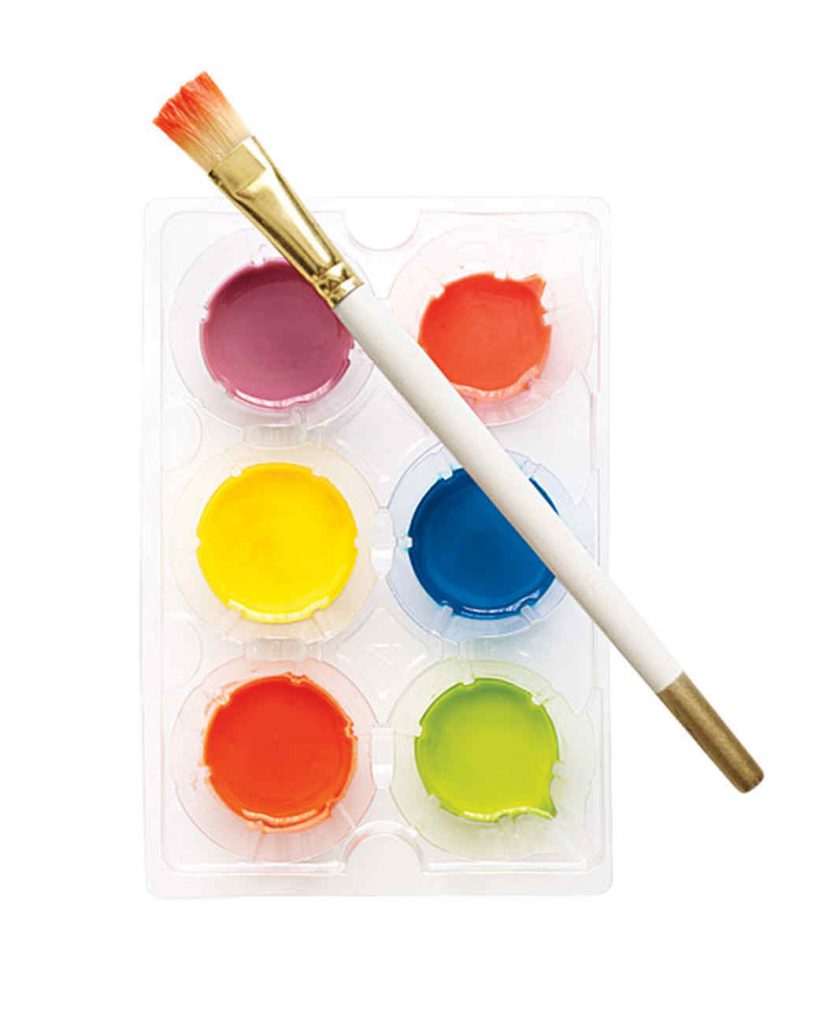 Tie-Dye Heart Garland
They're shabby and chic! Kids rooms should be decorated with their DIY projects to give them fulfilment. They gaze over their doings and feel motivated to create more. Tie-dye activities teach your child the importance of process, the patience to do it, and anticipate a successful outcome. Craft project ideas have a step-by-step procedure on how you can make your DIY and crafty garlands.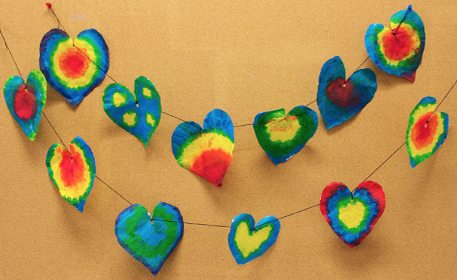 Recycled Robots
Recycled DIY things at home bring your child towards concepts of conservation and looking out for others. It becomes a challenge to take on a project with recycled items that are difficult to mould into what you want. It develops problem-solving and critical abilities to make your way out of situations.
Visit No time for flashcards to see how you can make a recycled rocket.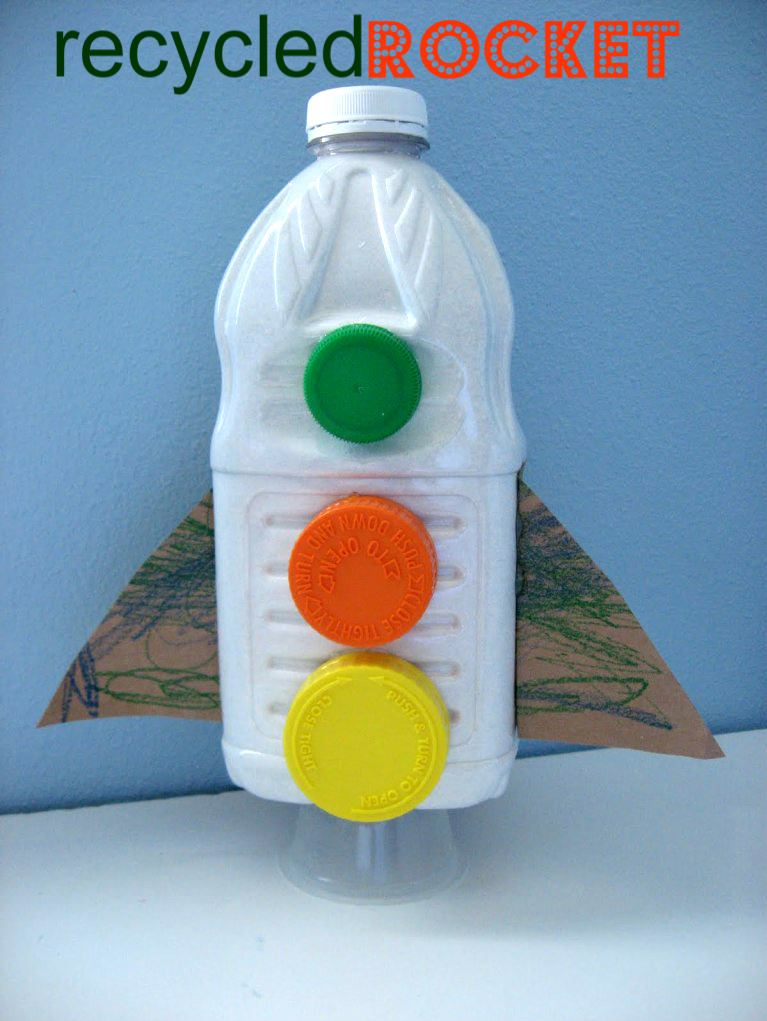 Related: Back to School Art and Craft Activity
Light up Hair Bow
Finally, give the girls something to talk about during that recess period. They will love the hair bow that lights up their whole outlook. Your kid can now stand out in any social gathering and feel more confident and proud! 30 Minutes crafts have a tutorial on this easy craft idea for kids.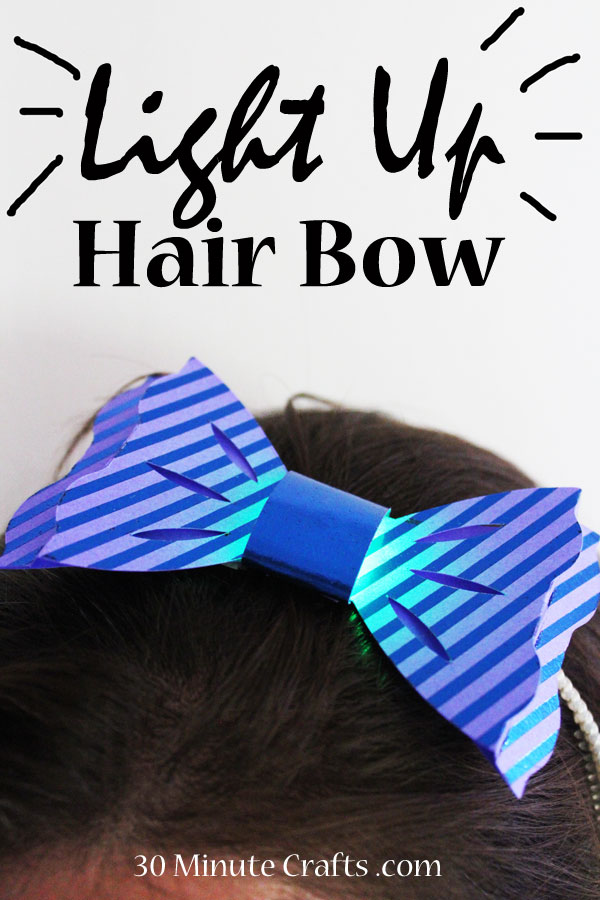 Valentines Special
Your child must be low on pocket money to surprise that special someone. What's better than a handmade gift which makes all the difference? You can make a bouquet of hearts card to share with your mum, grandma, or even just a self-love gift.
Dollar Craft Store has more DIY ideas on how you can create a heart mobile that acts as cheerful and economical gifts to teach your child the importance of expressing love.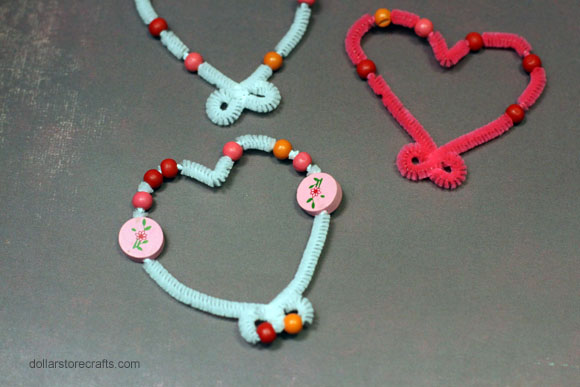 Mother's Day Special
Now as we're talking about gifts, a salt dough necklace for Mother's day would be perfect. Without a doubt, it is a great way to turn components such as salt and flour into something that holds value. Unleash your creativity and paint every ornament with the colours she loves. Visit Natural Beach Living for a tutorial on how you can appreciate your mum with fun projects you do together. Cherish the memories forever!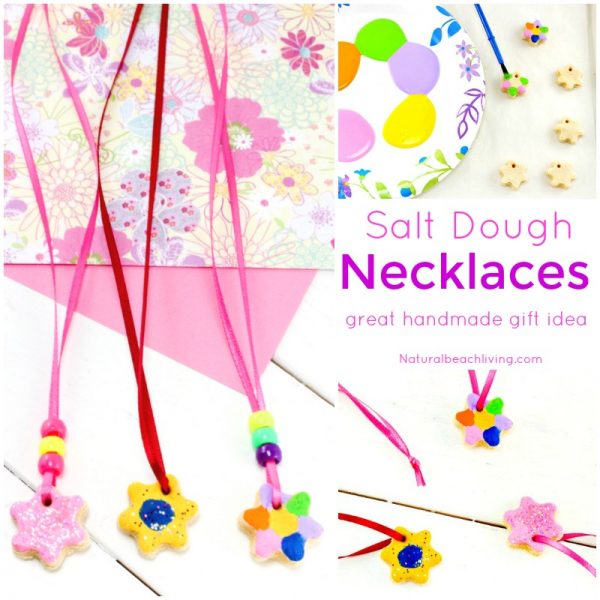 Related: Holiday Activities and crafts for kids
Glow in the Dark Slime
Glow in the Dark craft activities are intriguing for any age bracket, let alone kids. This DIY project is less messy and requires only a few ingredients to make. It's a substance called phosphorus that radiates or releases light in the dark after absorbing energy.
All you need is a bottle of glue, baking soda, water, and contact lens solution to get started with this fun activity. Visit the best ideas for kids for an in-depth tutorial! This 5 minute craft activity kids will surely love.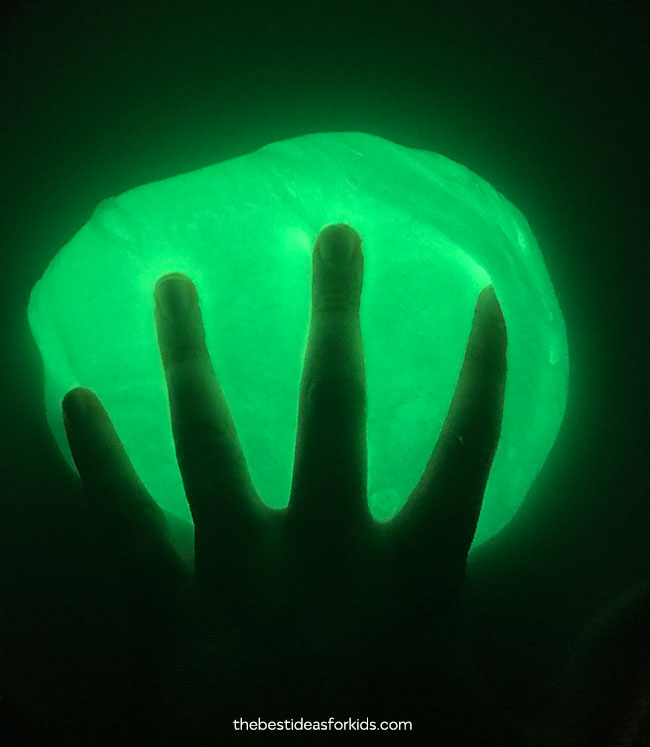 Butterfly Snack Time
Snack bags and goodie bags just became more fun with your easy craft ideas for kids. How you get them to enjoy these are just by a few markers, clothespins, googly eyes, and a Ziploc bag. You can fill these bags with anything healthy you want your kids to eat.
Here's a tutorial on how you can convert concert healthy snacking into something fun.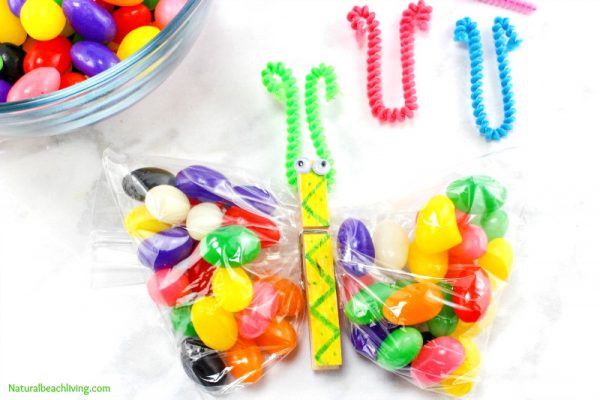 Kindness Tree
A child's innocence can be preserved through little DIY crafts at home. Encourage your child to keep track of their helpful and generous activities. A kindness tree will have hearts, stars, or any other shape added to the tree for every act of kindness. It helps show a child how wholesome and fruitful the tree becomes after such good deeds.
Craft form, star or heart stickers, paints, canvas, and glue is all you need to get your kindness regime started. Visit Craft Project Idea's to see how you can make your own.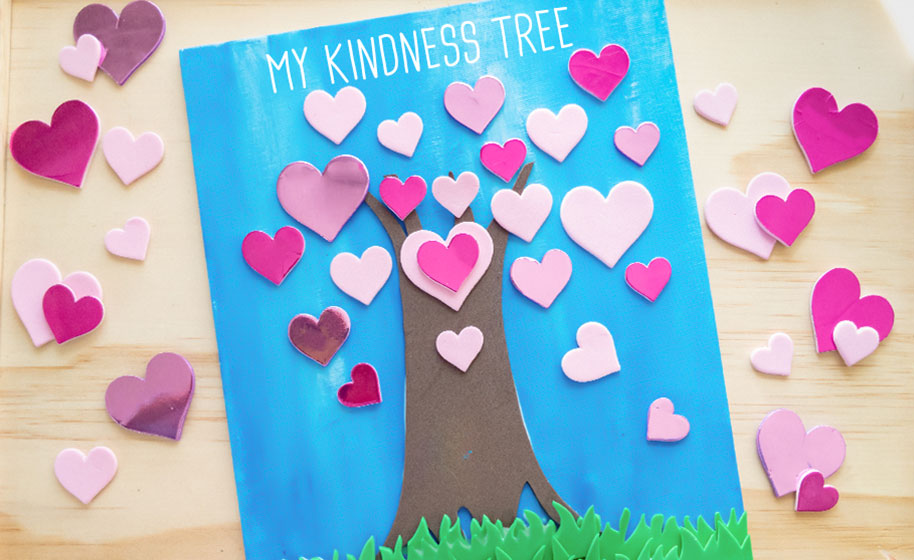 Paper Bird Crafts
Paper Bird Crafts are perfect springtime activities that help your child recreate different birds from their imagination. This craft will inspire kids to make their little paper pets instead of caging a real-life animal.
You require cardstock, colour paper, eye stickers, scissors, and a stapler.
Visit I heart crafty things to check how you can assemble everything into extraordinary work of arts and crafts.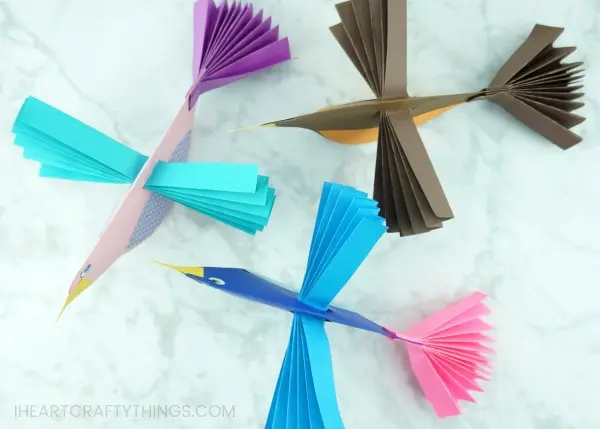 Sand Playdough
Play around with fun textures with a great rainy day craft activity that prohibits you from going out to the beach. How about you make your beach play with sand playdough with just a few simple ingredients found easily at your home.
All you need is flour, salt, cream of tartar, water oil, and play down to create DIY projects at home to make full use of a gloomy day. Here's how!