Are you looking for a book review template for older kids? This simple book review template is ideal for grown-up children. Prompt your child to write a book review each time after finishing a book. It will encourage them to brainstorm and share their viewpoint.
Reading books and writing reviews also aids in developing good literacy skills. Other than writing reviews, you can also ask your child questions about the book. Not only they will learn how to analyze and evaluate, but it will also start a healthy conversation with them.
Related: Fun Kids Resources
This book review template for kids includes the following questions:
What was the title of the book?
Who was the author of the book?
What did you like best/least about this book?
Would you recommend this book to your friends? Why or why not?
Which characters in this book did you like the best? Describe their traits
What happened in the story? What was your favourite part?
Print the pdf file by clicking the pictures below or the download button.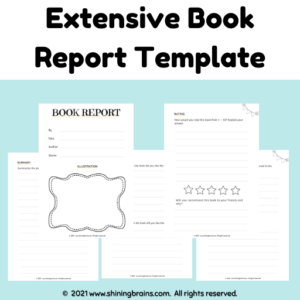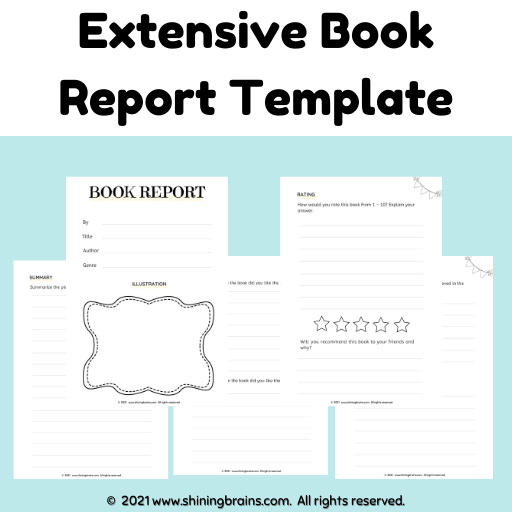 Also, Check: Quiz Questions for Kids