Do you want to balance your daily routine? Use this free study timetable template to manage your daily activities.
This timetable template is perfect for adults and kids. You can also create a to do list with this timetable template.
Also, Check: Fun Quiz Questions and Answers for Kids
Click the timetable below to download.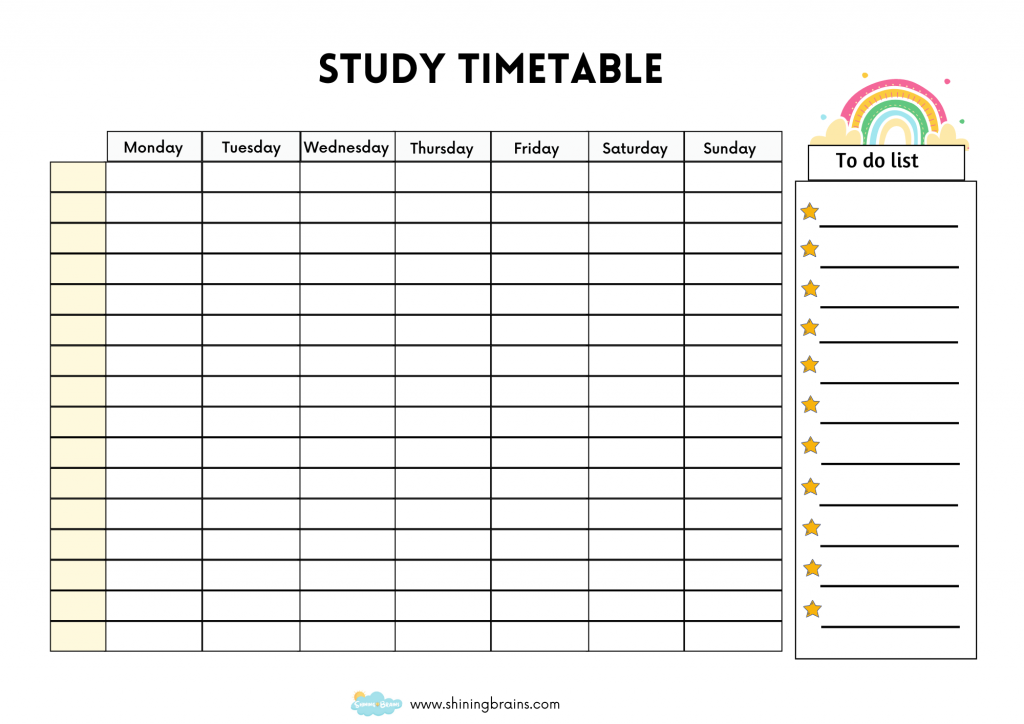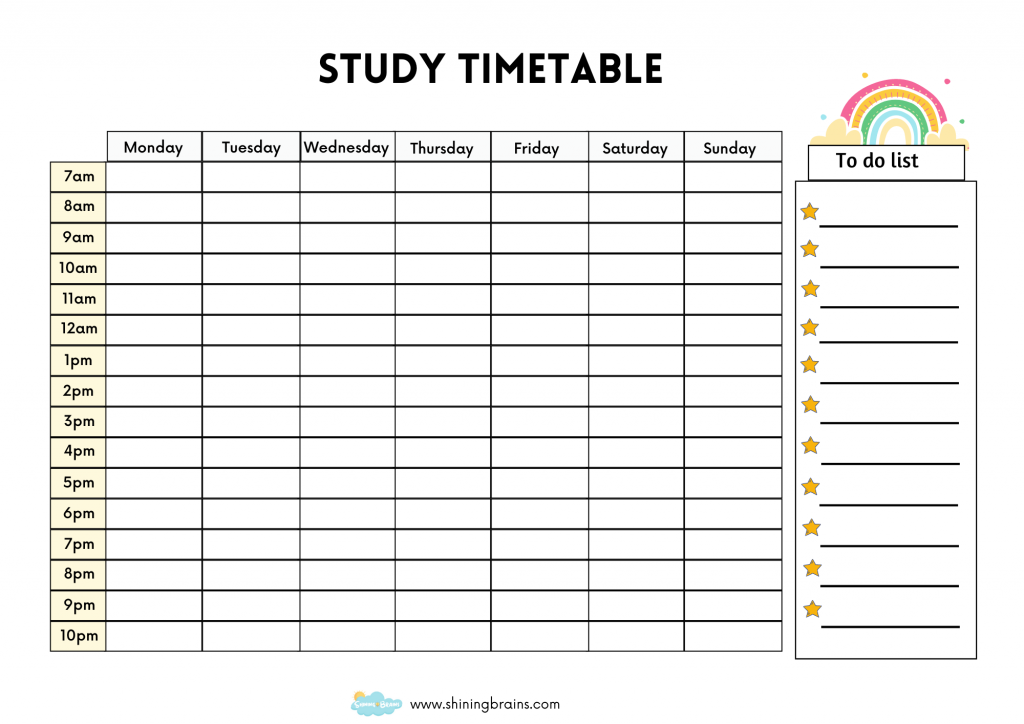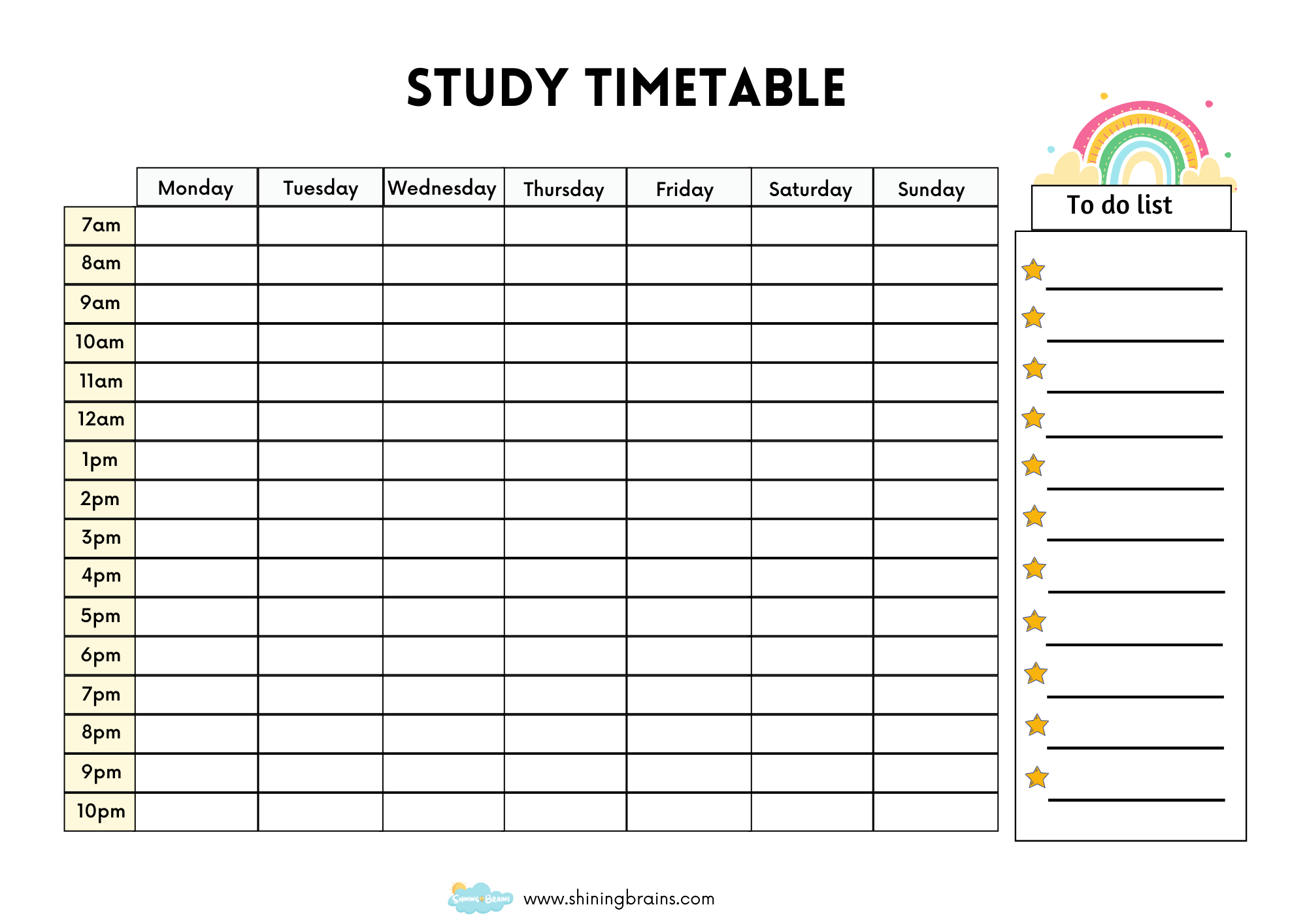 Check out all of our timetable templates and daily planners here.