Use these free engaging printables to teach your kids counting. Make your child practise number recognition and counting with these free kindergarten math worksheets pdf. These worksheets include number recognition activities. These Colourful kindergarten math worksheets pdf are a great way to train your kids with numbers.
Related: 2D Shapes Worksheets for kindergarten
Click the pictures below to download these worksheets and get your kids to practise recognising numbers from 1-10.
Cut and Paste the number kindergarten worksheet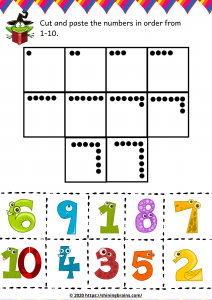 Count and Write the number worksheet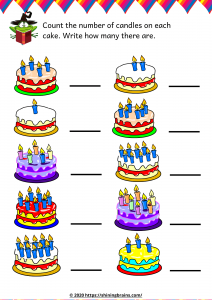 Count and Match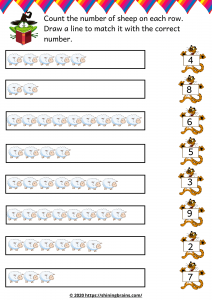 Count and Add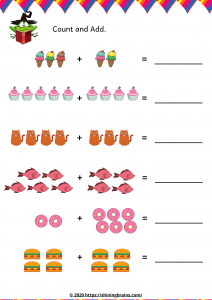 Count and Subtract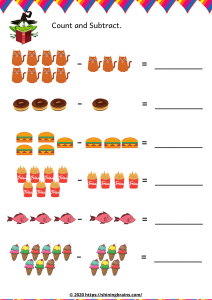 Related: Year 1 and year 2 mental maths
Colour using colour code worksheet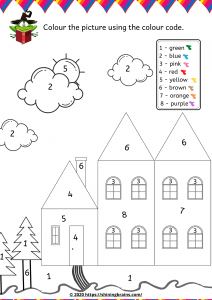 Fill in the missing numbers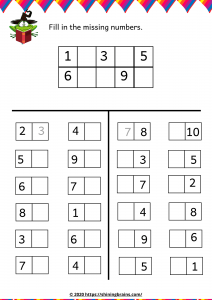 Count backward and Write the missing numbers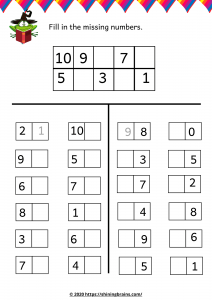 Also, Check: Kindergarten English Worksheets