Anzac day is the most significant national event in Australia. Anzac day is observed on 25th April each year. The acronym ANZAC stands for Australian and New Zealand Army Corps. It is a day of remembrance in Australia and New Zealand. People in many countries wear rosemary and red poppies as a sign of commemoration to remember the brave soldiers who have served and died in the line of duty. We must make sure that kids know the importance of Anzac day. We have prepared this Anzac day words mat which is great to educate kids about this special day. You can use this Anzac Day words mat for different writing activities in class.
Related: Anzac day vocabulary list PDF
Click the picture below to download this Anzac Day word mat PDF.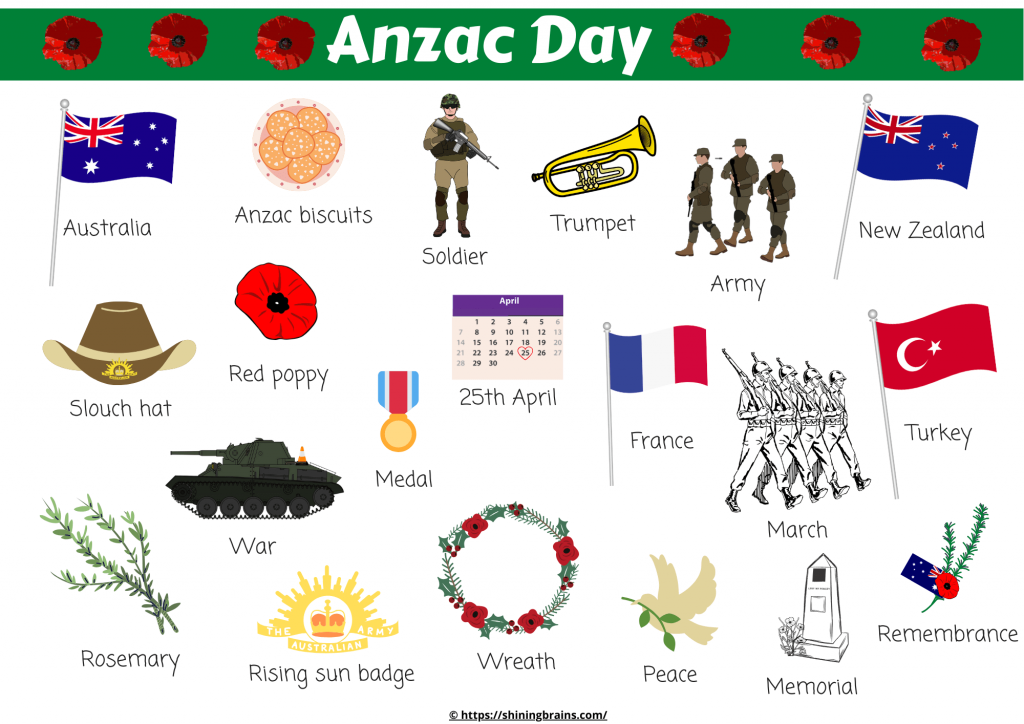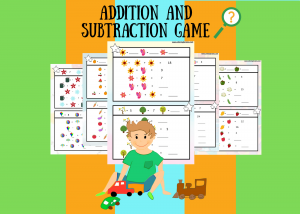 It's hard to keep kids playing and learning simultaneously. Math games help kids to imagine the solutions through creativity while challenging their little minds at the same time. Through these fun math games worksheets test your kid's addition and subtraction skills in the meantime, they will have fun solving the problems. Click the image to download.
Also, check: DIY Cardboard Clock