Anzac day is the most significant national event in Australia. Anzac day is observed on 25th April each year. The acronym ANZAC stands for Australian and New Zealand Army Corps. It is a day of remembrance in Australia and New Zealand. People in many countries wear rosemary and red poppies as a sign of commemoration to remember the brave soldiers who have served and died in the line of duty. In Australia, Anzac day is a public holiday to commemorate veterans. We must make sure that kids know the importance of this day and appreciate the sacrifice of our brave soldiers. Use these fun printables to keep kids engaged.
To download these amazing Anzac day Colouring sheets and worksheets click the pictures below and download the PDF files.
Anzac Day activities for kids
Red Poppy Colouring Page
Download this free red poppy printable so that kids can make a poppy of their own to keep the Anzac Day spirit alive.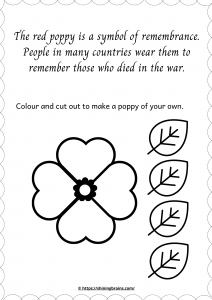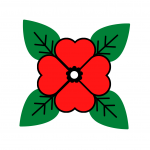 Australian and New Zealand Flags Colouring Pages
Commemorate Anzac Day with kids in Australia and New Zealand. Use these Australian and New Zealand flags colouring sheets for flags craft.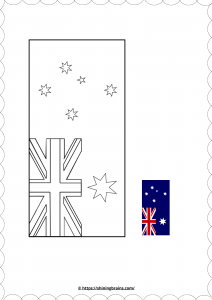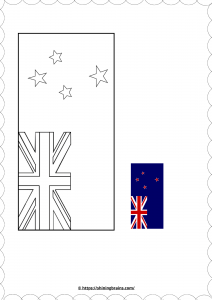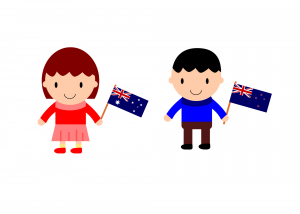 Soldier Colouring Page
Colouring is one of the most engaging and fun-loving activity. There is no doubt that children can colour the whole day. Kids will surely love to colour this Anzac day soldier colouring page.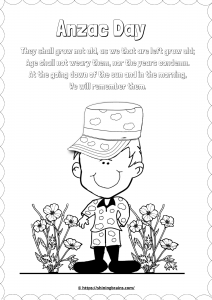 Wreath Colouring Page
Colour this wreath for Anzac day or remembrance day and keep the spirit of Anzac alive.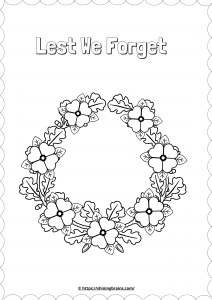 Anzac Letter Writing
Engage your kids in writing while learning about Anzac Day with this letter writing printable.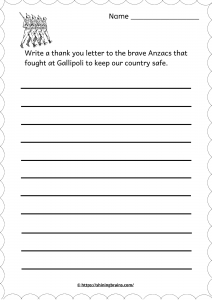 Anzac Day Acrostic
Encourage the kids to get creative with this Anzac day acrostic printable.