90% of human brain development occurs between ages one to five. Researches have shown that children whose parents read to them during the early period of their lives learn to speak, write, and read more quickly. Mem fox, an Australian writer of children's books and educationalist specialist, advocates that you should read three books a day to your child. And when you do so, they would have heard 5000 stories by the time they reach 5.
Reading bedtime stories to your kids have a long term effect on their learning skills. It not only just helps them with school readiness or language development but also improves their vocabulary and thinking skills. It broadens their imagination skills: according to the survey, 61% of parents included their children in a reading habit to awake their imagination. While 39% stated that reading books over summertime keep their child brain active. Find out the best books for children and read them to your child.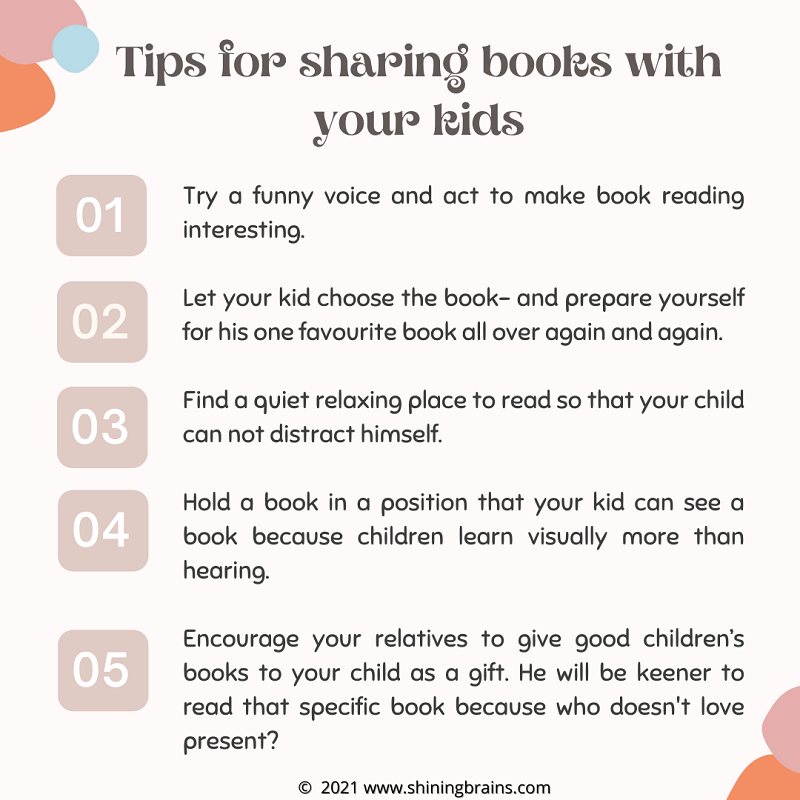 Tips for sharing books with your kids:
Try a funny voice and act to make book reading interesting.
Let your kid choose the book- and prepare yourself for his one favourite book all over again and again.
Find a quiet relaxing place to read so that your child can not distract himself.
Hold a book in a position that your kid can see a book because children learn visually more than hearing.
Encourage your relatives to give good children's books to your child as a gift. He will be keener to read that specific book because who doesn't love present?
Best books for children:
Keeping in mind, the importance of books for a preschooler, shinning brains have come up with ten different Australian books that you must have. These books will play a crucial role in developing language and literacy skills in your kids. Let's have a look at them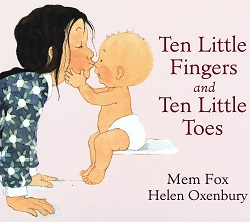 Ten little fingers and ten little toes:
By Mem Fox
Written by Mem Fox and Helen Oxenbury, it is a rhyming story about babies all over the world. Focusing on unity and harmony: this book will broaden the tiny brain of your little one. It celebrates diversity and tells your kid that although babies have different cultures and climates all over the world but have similar little ten fingers and toes. This book is best for children.
---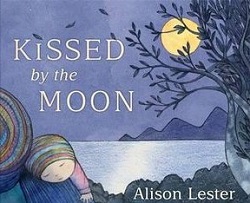 Kissed By the Moon:
By Alison Lester
Kissed by a moon is a classic kid's book. It is an enchanting lullaby about parents love for their babies. It could be a perfect baby gift for a newborn. Imagine snuggling your baby in a warm blanket and reading this book.
---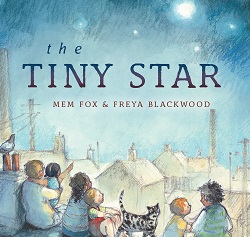 The Tiny Star:
By Mem Fox and Freya Blackwood
This book incorporates the importance of love in your kid's mind. It tells the story of one special star who lands as a fallen star. And then grew up receiving and giving love to all and returned to heaven as a star.
---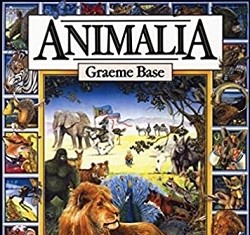 Animalia:
By Graeme Base
This book will not only teach alphabets and animals to your kids but also engages them by having guessing games throughout the book. It has an illustration of each letter. And consists of different short stories that use alliteration of a particular letter.
---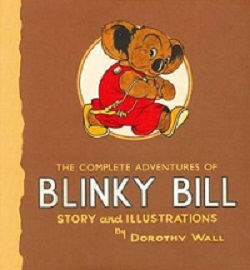 Blinky bill:
By Dorothy Wall
Blinky bill is a mischievous koala bear and the most-loved fictional character in the Australian children's book. This book has a devoted fan following. Blinky bill has been taking place in kid's hearts, screens, and toy boxes since 1935.
---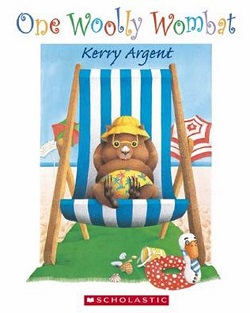 One woolly wombat:
By Rod Trinca
One woolly wombat is an early childhood educational book. It encourages kids to count with one willy wombat. This book will introduce kids to different Australian animals, including dancing kangaroos and koalas to goals. It introduced kids to different Australian foods as well.
---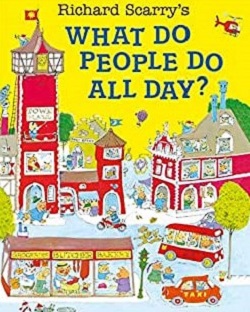 What Do People Do All Day?
By Richard Scarry
The life of a toddler revolves around the simple question of why. This book reveals your inquisitive little one the answer to his why. It depicts busy people who are engaged in all kinds of activities. The detailed drawing of industrial characters will surely spark the creativity of your kid.
---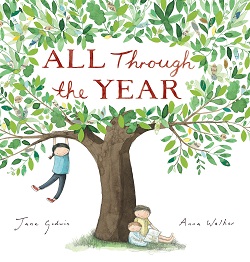 All Through the Year:
By Jane Godwin and Anna Walker
All through the year is a simple classic book that introduces your children to the Australian cycle of the season. This book revolves around a little girl and her family who opens their window to each month of the year. It has been the hands-down best book of the decade.
---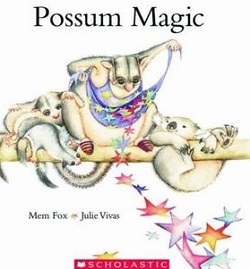 Possum magic:
By Mem Fox and illustrated by Julie Vivas
Possum magic represents the delightful, joyful, and wonderful taste of Australian kids. Grandma Poss with her magic, make little hush invisible and, then there begins their adventure, which follows a culinary tour of Australia as a possum search for a cure.
---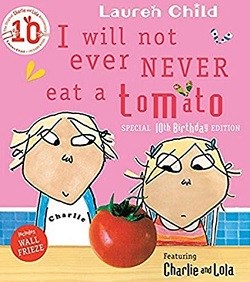 I Will Not Ever, Never Eat a Tomato:
By Lauren Child
This book deals with the problem of a picky, fussy eater. Different colourful illustrations show how much fun eating can be. It tells the story of a Lola who is a fussy eater and won't eat carrots, peas, and tomatoes. But her brother has a solution for every problem. This book is a must-have if your little one is a fussy eater.